The making of an instrument – welcome to my workshop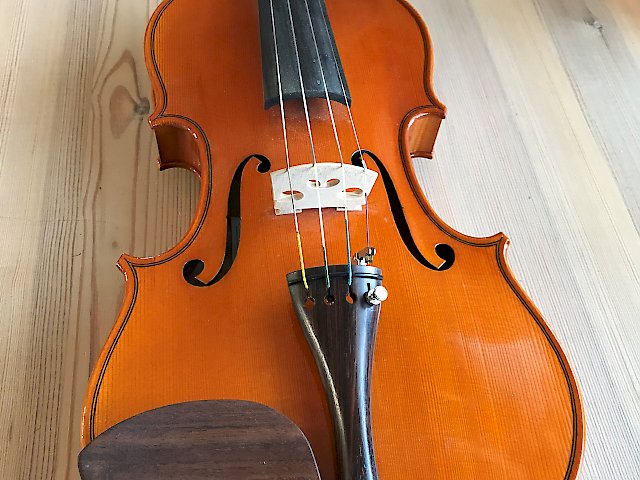 Violins, violas, cellos and doublebasses
I copy old Italian masters and make my own models, as well as very modern instruments.
My work includes repairing and restoring stringed instruments, repairing and rehairing bows, selling bows, violins, cases, strings, accessories etc.​
The kantele – Finnish national instrument
I also make and repair the Finnish national instrument, the kantele. I make kanteles with 5–36 strings. I sell kantele cases, strings, tuning pegs and pins, tuning keys, wood etc.
Besides my work I have given lectures in conservatoires, taught kantele-playing, lead courses on violin-making and visited many music festivals and events.